Finally took a photo of this home in Littleton's Arapaho Hills that I am happy with (click to enlarge). It was designed in late-1950s (probably 1957) by Mannon Associates. Arapaho Hills was a follow-up development to Englewood's Arapahoe Acres.
The low horizontal profile is deceiving… if you look at the size of the front door, you realize that the wall on the left is taller than a person. The design is based on one of the two Reed Houses in Arapahoe Acres.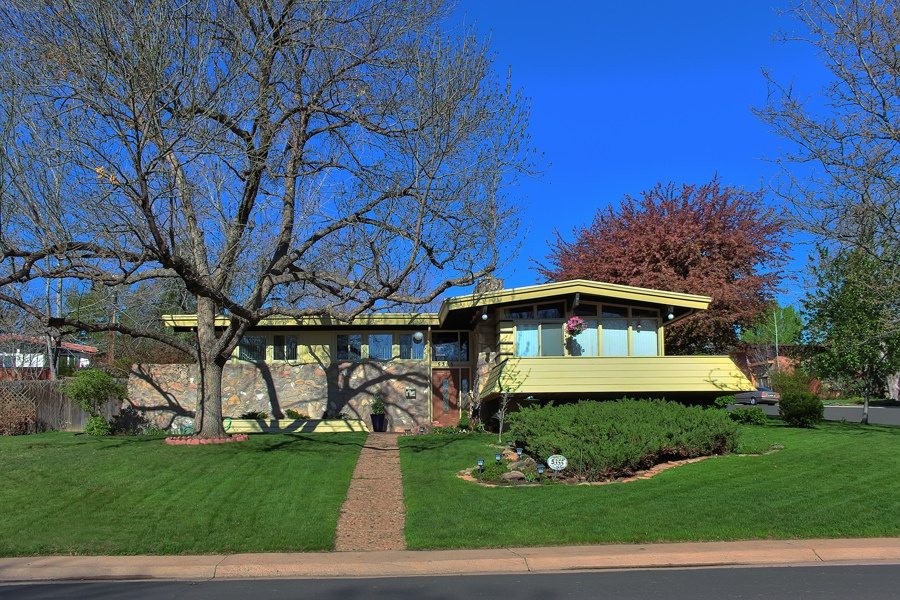 Related Posts from theDenverEye!

theDenverEye
Average rating:
0 reviews