This is a fan site paying tribute to the original owner and blogger of The Denver Eye, Tom Lundin. Please read our About page to learn more.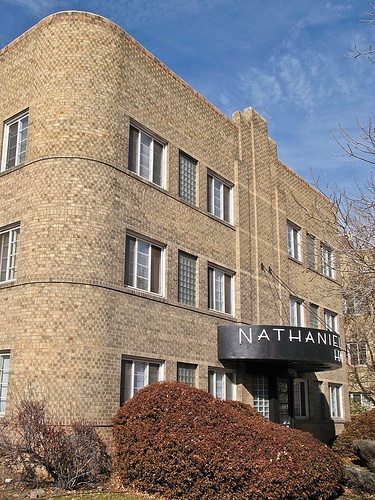 See more images of the apartment buildings of Poet's Row.
See More
Welcome to theDenverEye!
theDenverEye.com is a photoblog dedicated to the art, architecture, and history of Denver.
Browse All Our Posts by Category Below
Latest Posts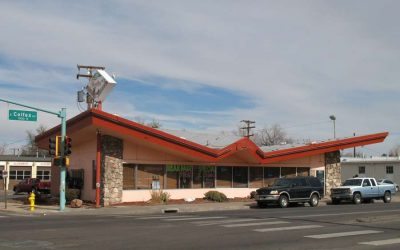 One of the former locations of Denver restaurant chain White Spot. Now Los Toritos. Googie-style design 1961 by Los Angeles firm Armet & Davis, famous for coffee shops all over L.A. CB December 4th, 2011 at 11:48 pm I remember White Spot in Denver – my grandparents...
read more

Contact
Thank you for visiting theDenverEye.com. We hope you found some interesting information and enjoyed our collections of pictures and photos! For any communications, please use our contact form below.
You are probably a Denver Broncos fan, amirite? Keep up to date on Denver Broncos stats at FantasyFootballers! Click here to learn all about fantasy football and then give Draftkings a try!
Or redeem this FanDuel code for 5 free entries!
If you enjoy betting on the Denver Broncos, or other sports teams, we recommend checking out Betting Sites USA for reviews and trustworthy places to bet online. Bovada is the top recommendation for sports betting, and you can redeem this Bovada promo code for a big welcome bonus.
For our UK or European visitors, you can receive a free bet good for any NFL game or other sporting event at Ladbrokes. Read about this Ladbrokes bonus code to learn how.