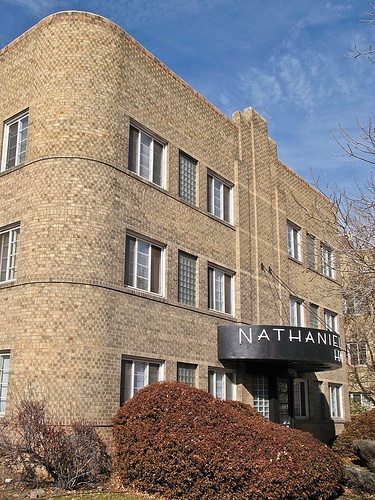 See more images of the apartment buildings of Poet's Row.
See More
Welcome to theDenverEye!
theDenverEye.com is a photoblog dedicated to the art, architecture, and history of Denver
Browse All Our Posts by Category Below
Latest Posts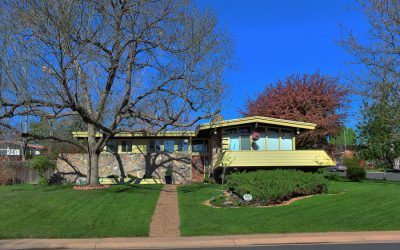 If you enjoy betting on the Denver Broncos, or sporting events in general, find reviews of the top-rated USA betting sites at Betting Sites USA.

Contact
Thank you for visiting theDenverEye.com. We hope you found some interesting information and enjoyed our collections of pictures and photos! For any communications, please use our contact form below.