A birdseye view of old Elitch's on 38th Ave. taken in the early-1970s.
From the top of the first hill of the original Mister Twister roller coaster on the right, you could see the top of The Cyclone roller coaster at nearby Lakeside Amusement Park!
(click on this photo to examine in detail)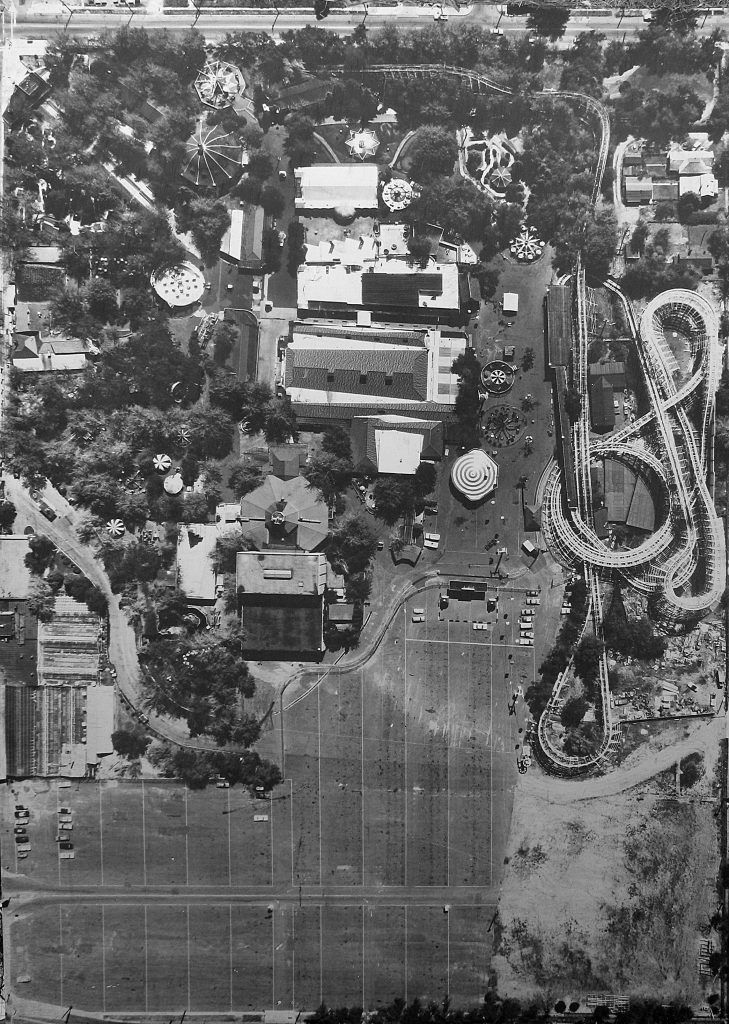 Related:
If you're in the state of Washington, check out the beautiful Heronswood Gardens in Kingston, Kitsap County.
Average rating:
0 reviews