A repeat of a Denver Eye favorite:
The Harry Huffman Mansion, designed 1938 by Raymond Harry Ervin. A mix of Art Deco and Streamline Modern, it was designed to mimic the mansion from Frank Capra's film, Lost Horizon.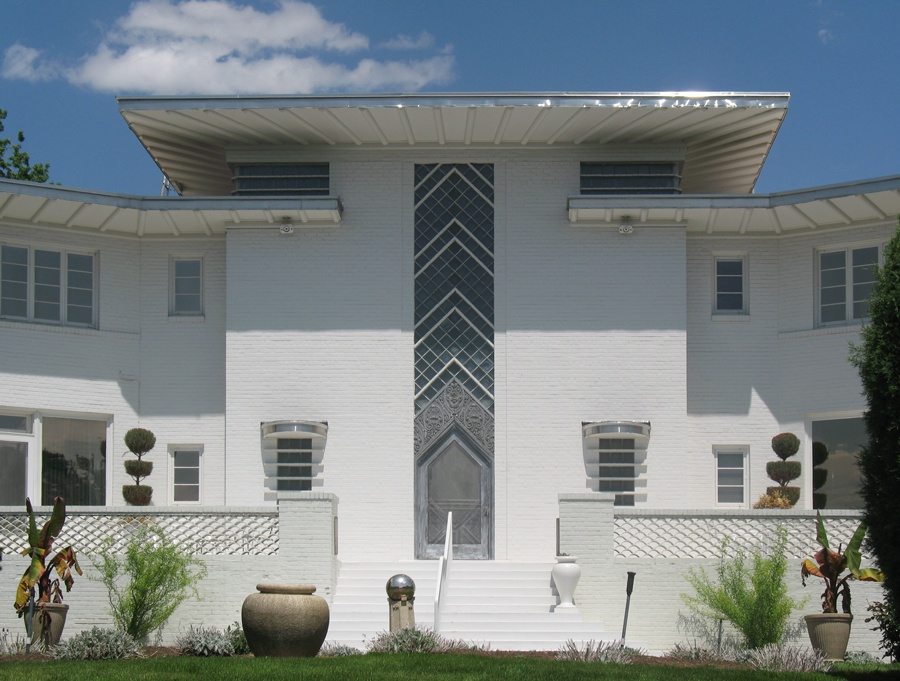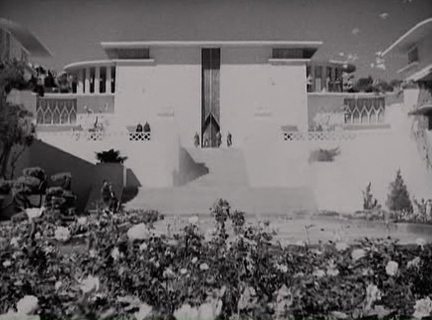 Lost Horizon (1937)
Ervin's design may even be superior to the original!
What do you think?
Leave us your thoughts at the bottom of this page!
theDenverEye
Average rating:
0 reviews