Art Deco house designed by Charles Jaka in 1931.
Jaka also designed the Art Deco Cruise Room in The Oxford Hotel (1930).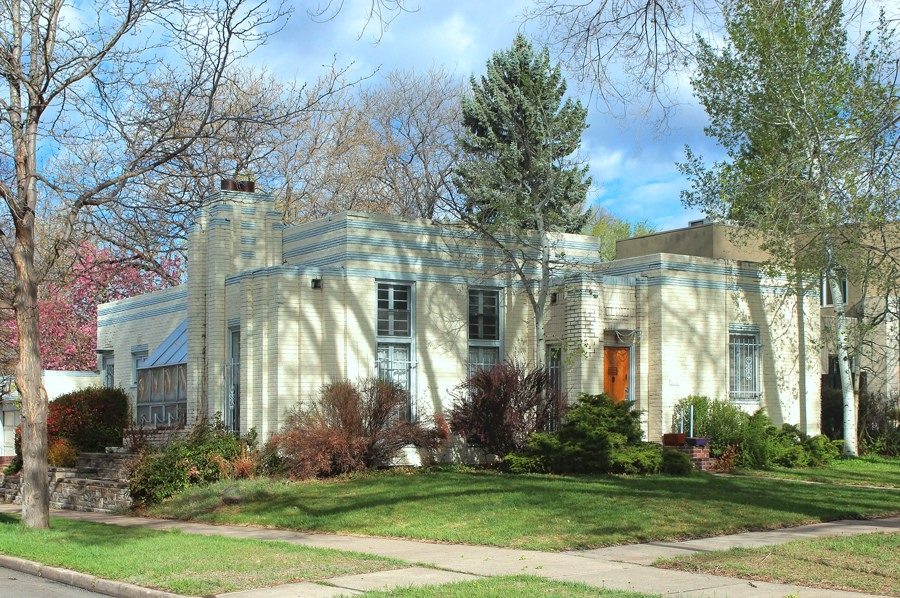 ---
ken April 21st, 2011 at 12:10 pm
Gorgeous! Where is it?
Jim Macklin April 21st, 2011 at 10:25 pm
On Grape just a couple of blocks north of Mod Livin'.
home decor July 26th, 2011 at 2:48 pm
Very Nice pictures.Too Cool!


Related Posts from theDenverEye!

theDenverEye
Average rating:
0 reviews