The park that later became Heritage Square was originally known as Magic Mountain. Opened in 1957, the park went bankrupt in 1959. Shortly before bankruptcy, Magic Mountain imported one of the grandest carousels in the world from Paris, France into Golden, Colorado.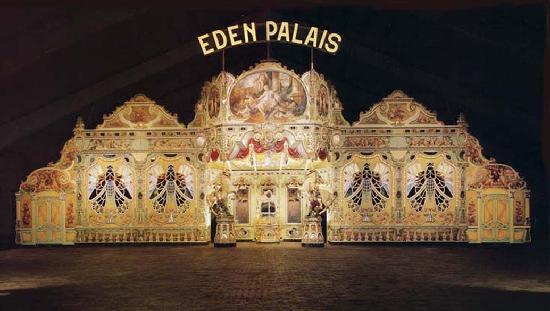 Built in 1890, the 89 foot wide Eden Palais carousel was covered with hundreds of light bulbs, beautiful art glass and featured a Gavioli band organ. The carousel itself had 36 hand-carved horses by German sculptor Josef Hübner, four gondolas that rocked and a spinning 'lover's tub'.
When Magic Mountain went bankrupt, the Eden Palais was left outside in the park at the mouth of Apex Canyon for an entire snowy winter! It was eventually rescued, put in storage, and purchased by the Sanfilippo Foundation for their Place de la Musique museum in Barrington, Illinois. It was in thousands of pieces when they started the restoration, but look at it now!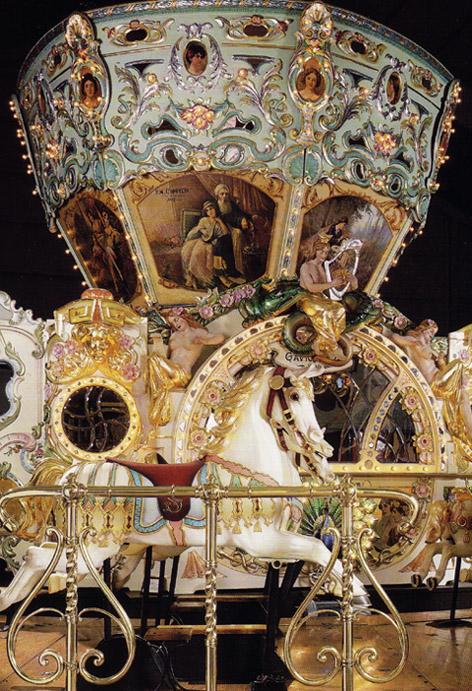 theDenverEye
Average rating:
0 reviews