Fruitdale School in Wheat Ridge is to be torn down, so I ran over this morning to take a couple of pics.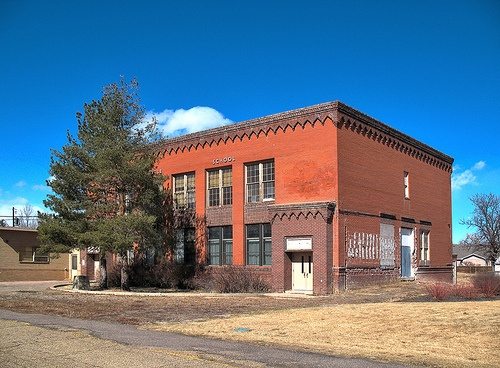 Designed 1927 by Temple Buell, it shows some interesting Art Deco brickwork, a style Buell would evolve into more complex forms like Horace Mann Junior High or Mullen's Home for Nurses.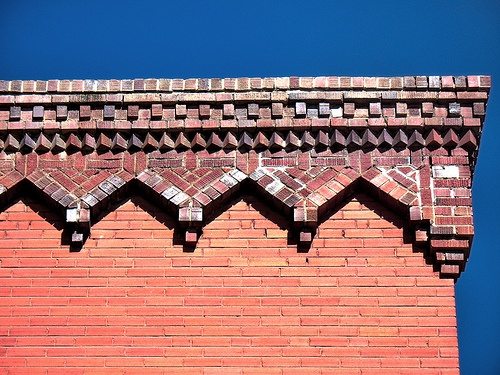 Wheat Ridge couldn't find a financially feasible way to preserve it, so it will be torn down in April.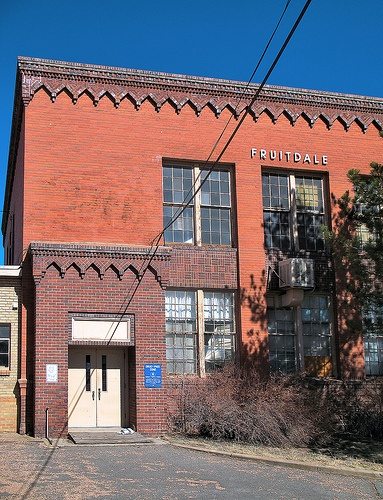 ---
Corey December 26th, 2011 at 8:49 pm
This building has been saved! It is to become an art center for Wheat Ridge.
Dragon April 3rd, 2012 at 7:48 pm
Repreaved!!! Curfew will NOT ring tonight!!
theDenverEye
Average rating:
0 reviews