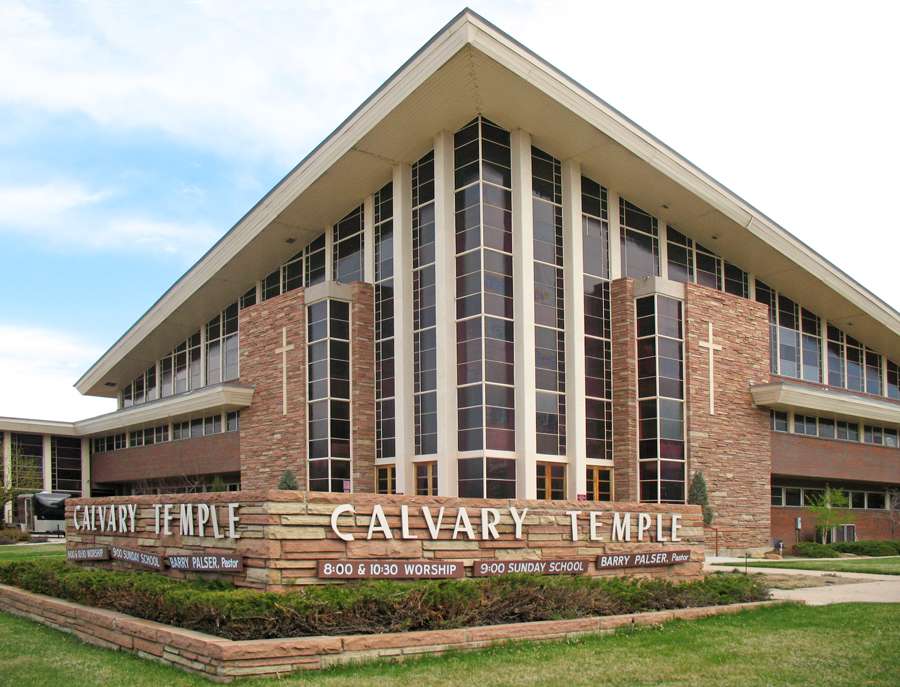 The highly photogenic Calvary Temple on University Blvd.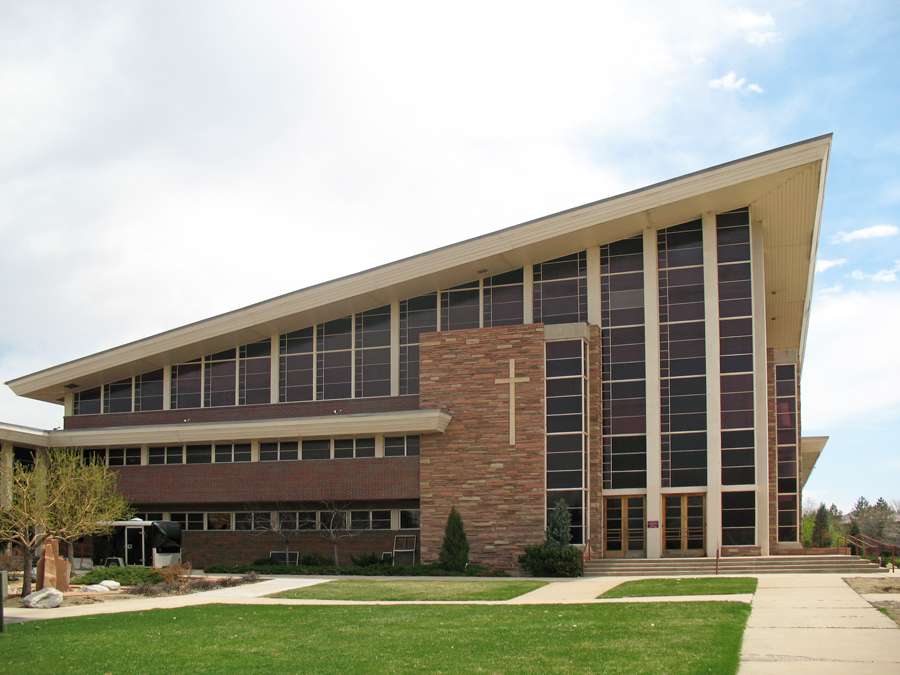 A remarkable Usonian building designed by Ralph Peterson in 1958.
Usonian architecture is the style Frank Lloyd Wright popularized in the 1930s-50s. This church may be the largest example of Usonian architecture in the state.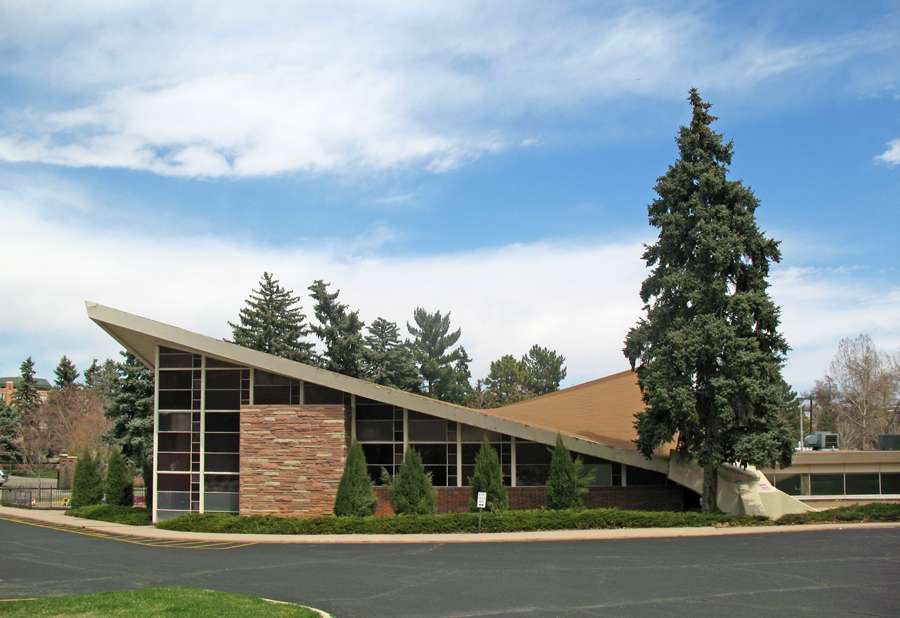 The roof of this smaller companion building on the same site is one of Denver's few remaining examples of the use of the hyperbolic parabaloid.


Related Posts from theDenverEye!

Average rating:
0 reviews