As of 2010, this iconic example of Boulder's original modernist architecture is still standing!
alt="first-christian-church" width="900″ height="678″ class="alignnone size-large wp-image-782″ />
The Usonian First Christian Church on 28th in Boulder was designed 1960 by Thomas Nixon & Lincoln Jones.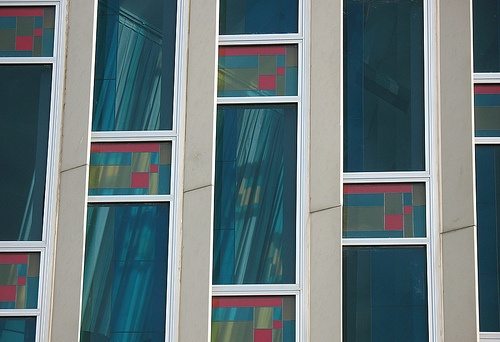 <img src="http://www.thedenvereye.com/wp-content/uploads/2016/08/first-christian-church.jpg"

---
Aitch November 15th, 2010 at 2:21 pm
I believe a shot of this church was in the movie About Schmidt with Jack Nicholson.
Jim Macklin November 16th, 2010 at 9:14 am
Wow, I am renting that right away.
Bob Baker December 25th, 2010 at 1:37 pm
I am writing an article on Linc Jones and his architectural career, any help would be appreciated
theDenverEye
Average rating:
0 reviews