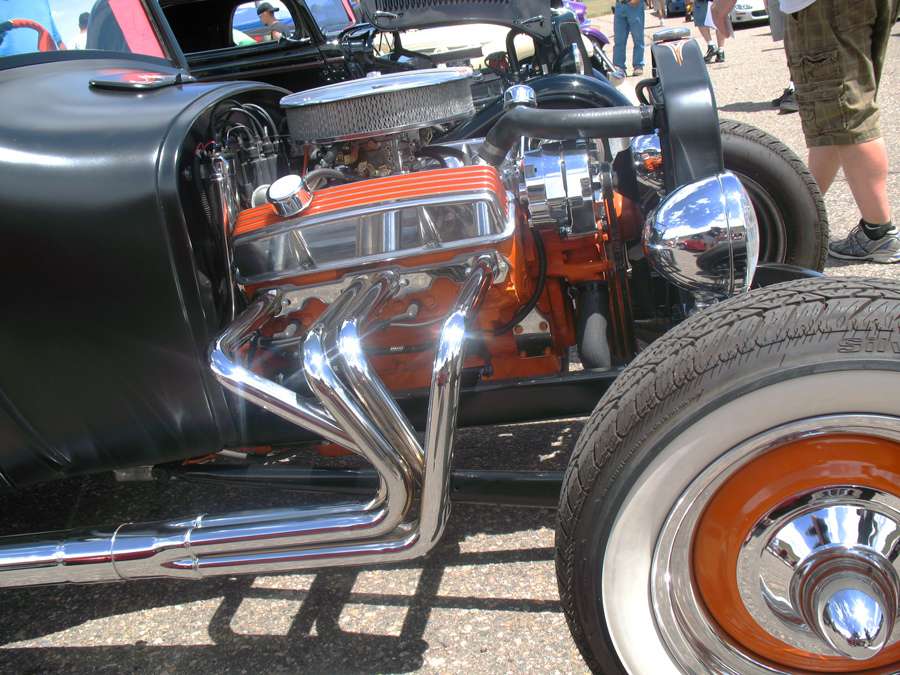 Some photos from the KBPI Rock & Roll Car Show at Bandimere Speedway in Morrison.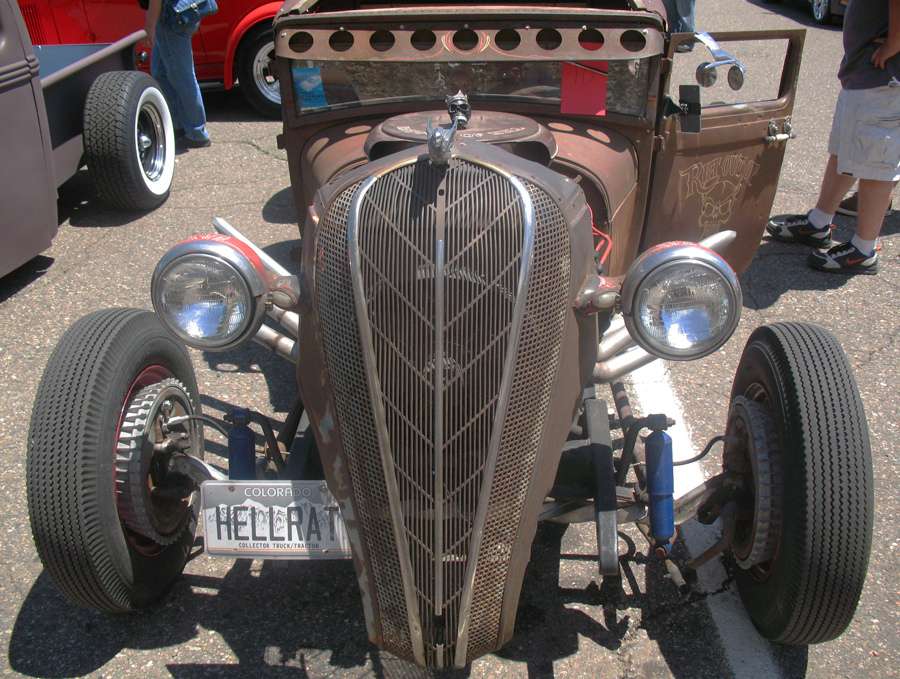 This year KBPI rolled the older hot rod car show into a much larger event to a huge success, Bandimere was packed!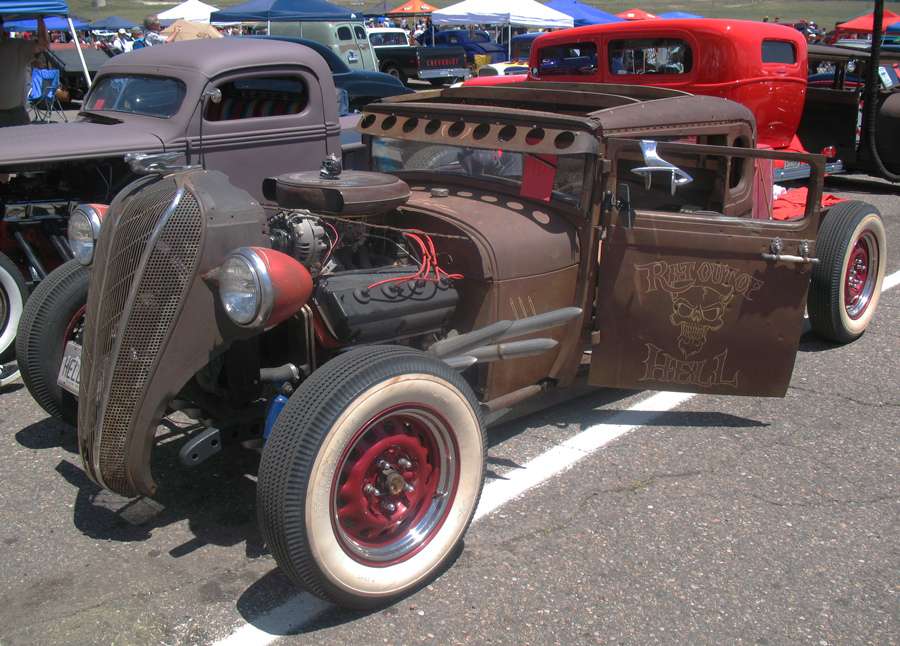 This time all types of cars were welcome. I was glad to see this still included Rat Rods!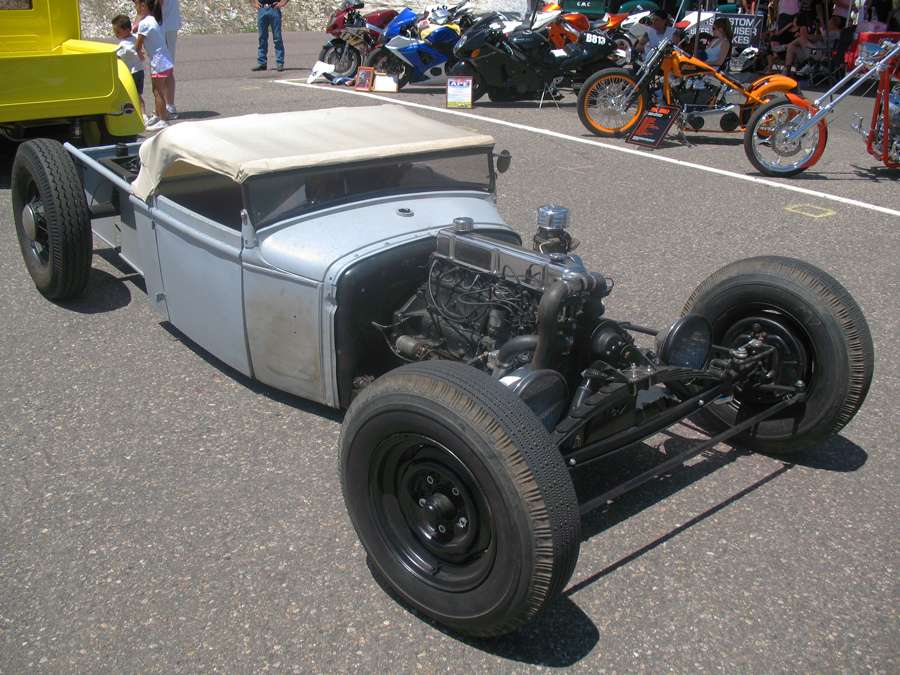 My vote for most bitchin
This car was not part of the car show, but I was happy to spot this Woodie framed up against
Green Mountain!
More tomorrow!
theDenverEye
Average rating:
0 reviews