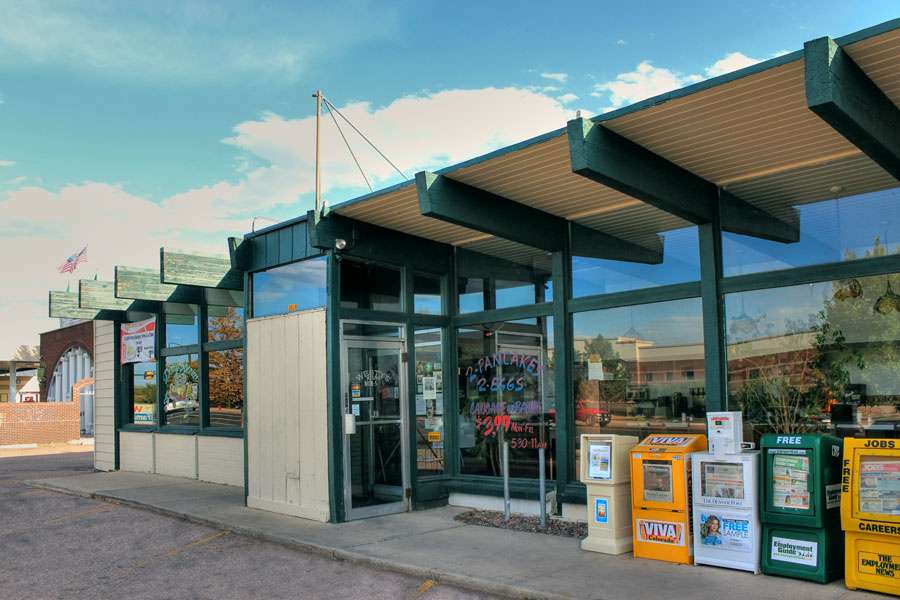 Westy's Cafe in Westminster, a Googie-style coffee shop, dating back to the early-1960s, maybe even the late '50s.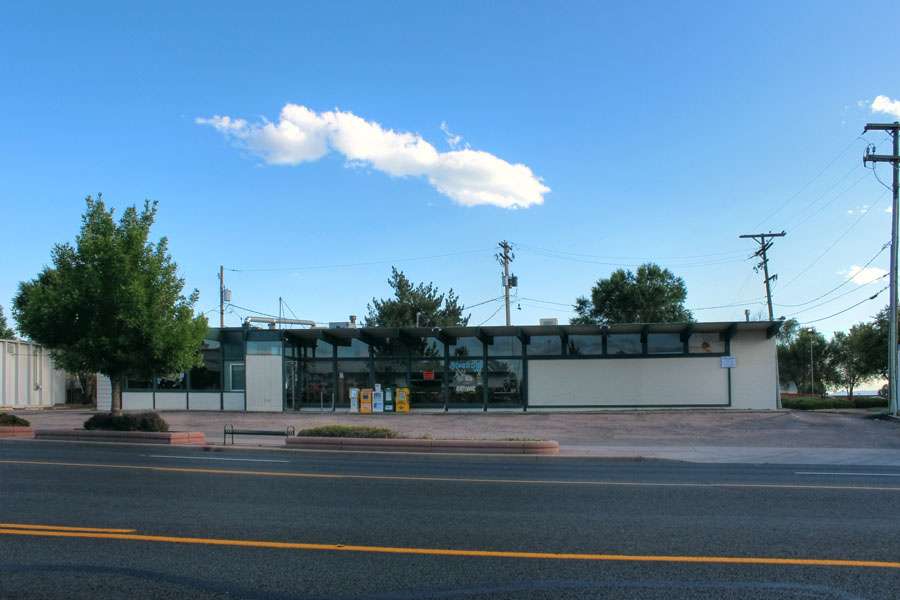 The roof beams extend out through large walls of glass. A long breakfast counter runs the length of most of the restaurant.
I believe this was originally called Reese's when it first opened. If you know, leave a comment!
theDenverEye
Average rating:
0 reviews