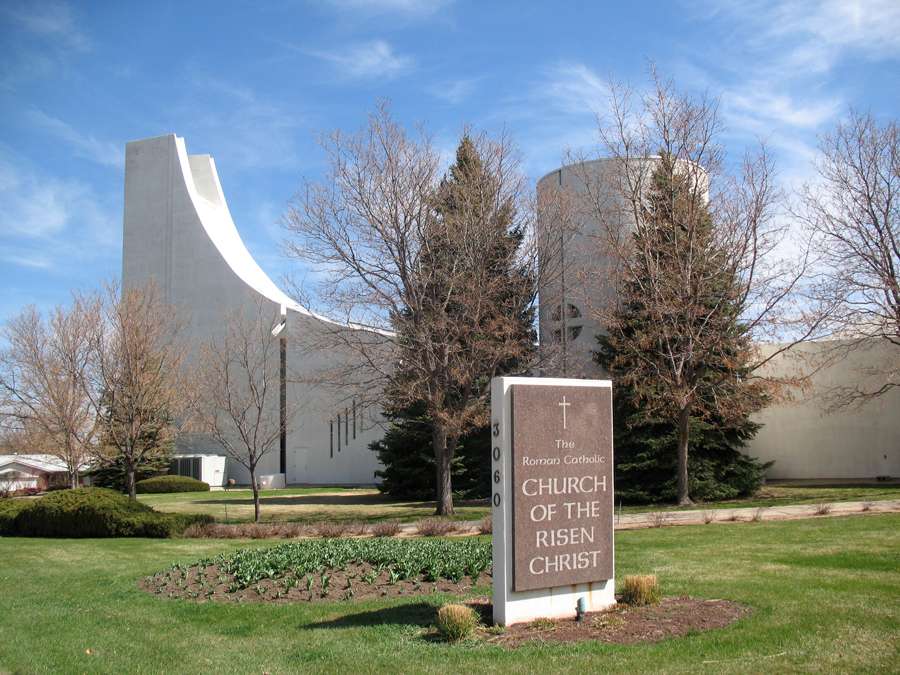 The Church of the Risen Christ on Monaco, designed 1969 by James Sudler.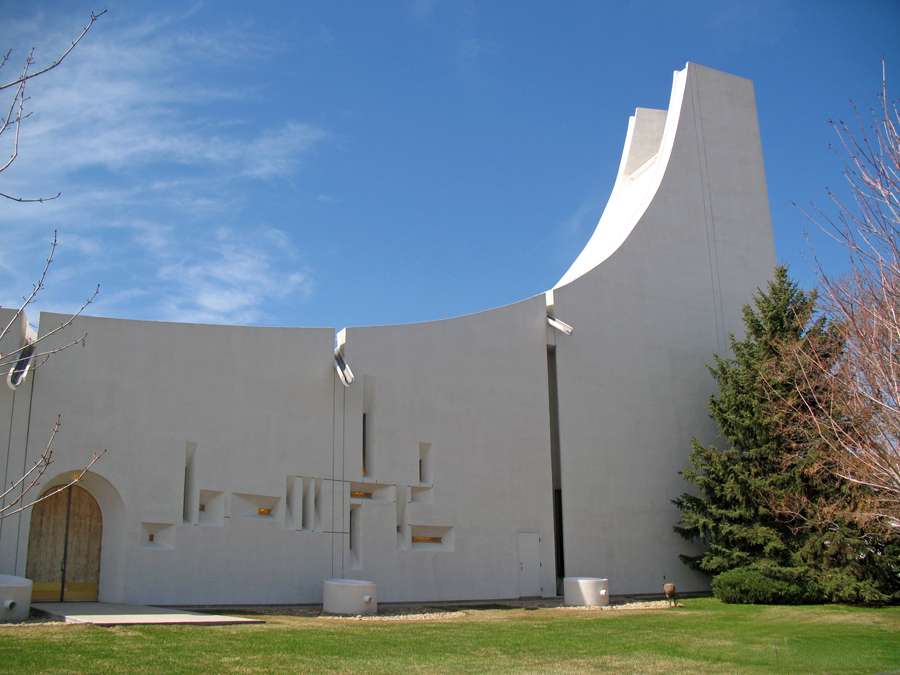 Sudler teamed with Italian architect Gio Ponti to design the Denver Art Museum.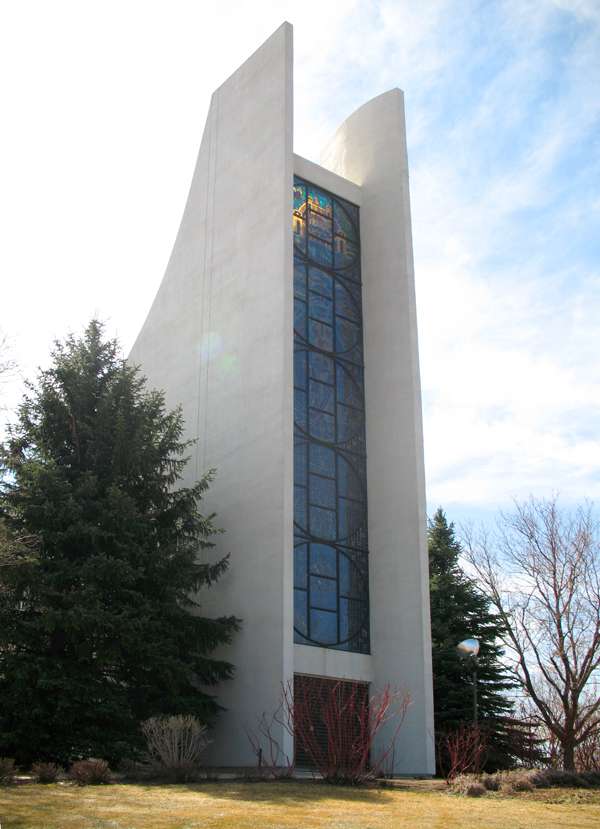 ---
Aitch November 15th, 2010 at 2:27 pm
I remember when this was being built, I live close by on E. Evans and S. Monaco. Everyone wondered what the hell it was going to be?! Many people found it hideous. A shot of this was in Woody Allen's Sleeper. Most people only think of the Evergreen house with that film!
theDenverEye
Average rating:
0 reviews