The Mayan Theatre was designed 1930 by Montana Fallis.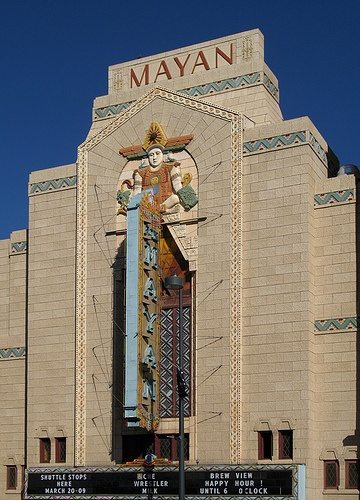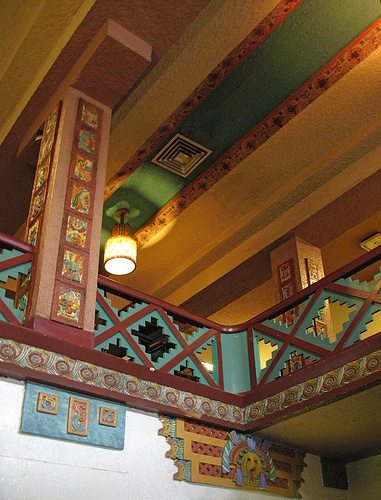 Denver is extremely fortunate that this outstanding example of
Art Deco Mayan Revival has remained intact.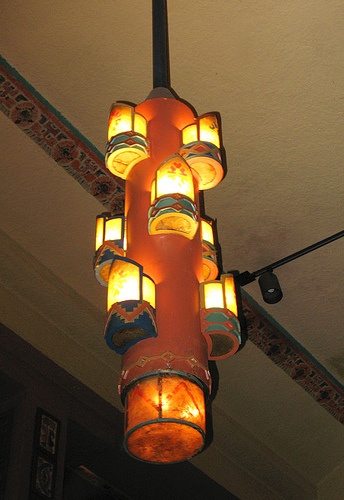 Others involved included sculptor Julius Ambrusch and architect
Victor Hornbein.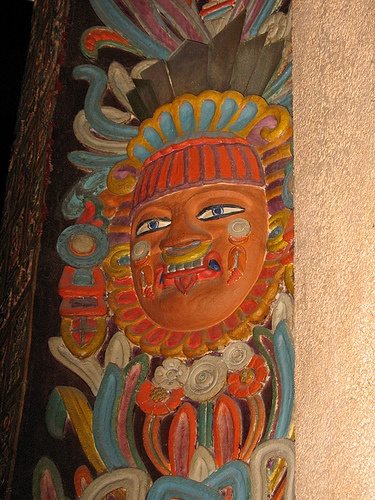 The Mayan was opened just as the stock market crash put an end to the construction
of Art Deco film theaters.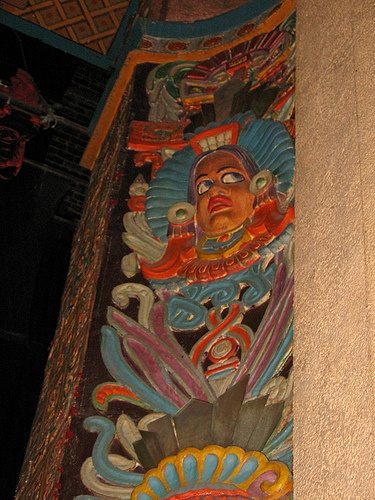 This theater went through an unused period which helped preserve it from being renovated
and updated over the years.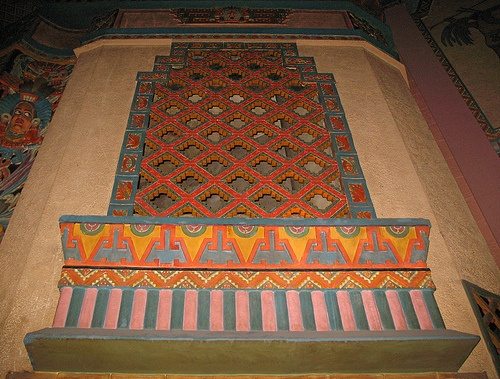 theDenverEye
Average rating:
0 reviews